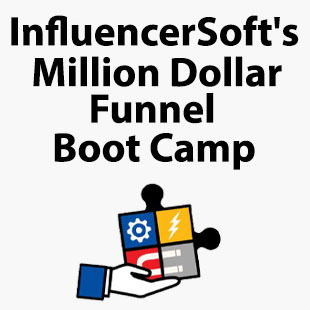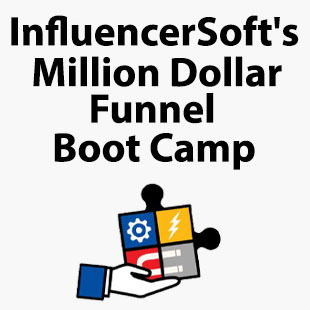 MILLION DOLLAR FUNNEL ​BOOT CAMP
Jesse & his team are super excited to cover both the basic business-building ideas and the advanced, cutting-edge tactics and psychological funnel-building principles that work now and will continue to work in the future in this six-week boot camp.
Inside, you're going to learn:
the secrets to creating a Masterclass funnel that converts,
the easiest way to fill that funnel with your dream clients, and
successfully selling your paid products to the people who attended the Masterclass!
On top of your awesome new million-dollar funnel template (and instructions on how to personalize it and make it your own), we're opening up our business playbook and sharing ALL our secrets:
Our top marketing techniques to get the right people looking at your offer,
What we've learned about creating copy that actually sells,
And the process I personally use to close sales FAST!
Becoming an influencer is a journey, and like any good hero's journey, there are twists, turns, and tons of learning opportunities along the way.
Start your journey TODAY.
More about the course